Whether you have an Instagram account or not – these are (in my opinion) the most photographable places around Montauk. In the list of 12 most instagrammable places in Montauk I've included nature, historical landmarks as well as beautiful hotels.
The options and locations to take photos in Montauk are endless! Let me know in the comments if you have a place not listed that you love to take photos at!
12 Most Instagrammable Places in Montauk
The Montauk Lighthouse
Navy Road Pier & Eddie Ecker County Park
The Jetty @ The Inlet
Shadmoor State Park
directions here | for more info about the best hikes & walks in Montauk click here!
Ditch Plains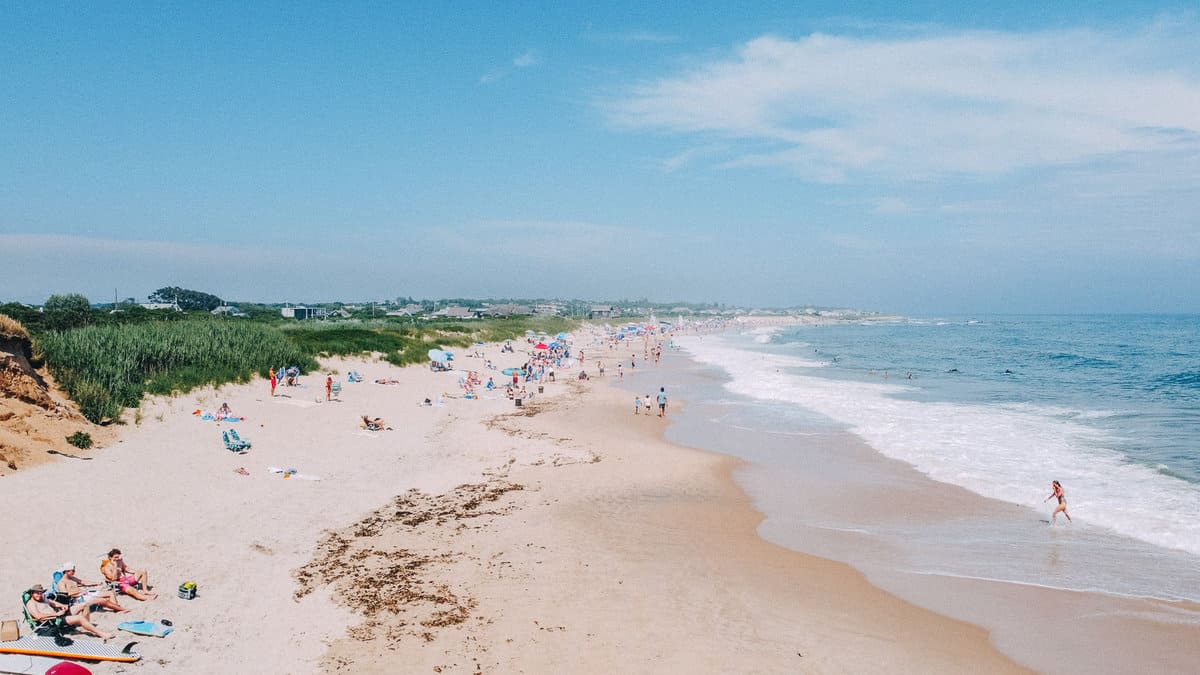 Navy Road
Any Beach really…
Click here to read about the best beaches in Montauk.
The Crows Nest
directions here | @crowsnestmtk
Duryea's
directions here | @duryeaslobsterdeck
Gurney's
directions here | @gurneysresorts
The Montauk Beach House
directions here | @thembh
The Surf Lodge
(not open to the public during COVID-19)
Planning a trip to Montauk? Don't miss these super helpful blog posts!